Selling a home in Minnesota over the winter can be a positive experience. It's good to note that there are even advantages of selling now rather than in the spring and summer months. At the same time, the prime time for real estate is indeed in the spring. The fact is that homes for sale in Plymouth, Minnesota, sell during all seasons of the year, including winter. There are pressing reasons why people must sell their homes in the winter, but it can also be a preference for some. Here are some advantages that inspire winter sellers.
Advantages to Selling a Home in Winter
When selling your home in Plymouth during the winter, you will get less traffic, but the traffic you get will be motivated, home buyers. Motivated home buyers are less busy with other activities during the winter and have more time to focus their home search. Often the selling process can go smoother because everyone involved will have more time.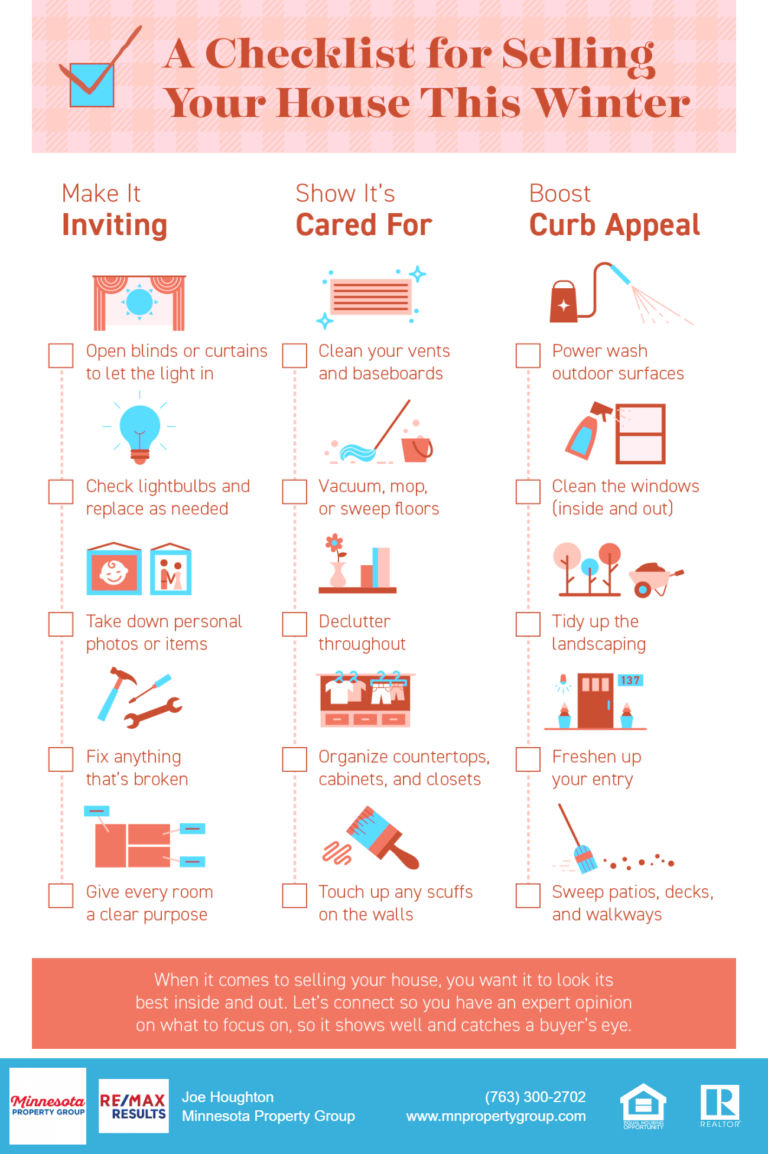 Things to consider when selling your Plymouth MN home
Whether you are selling your Plymouth Minnesota home in winter or any other season, first impressions matter; focus on curb appeal. In summer, you mow the lawn, and in winter, you shovel. Keep the driveway and walkways clear. Add a wreath or some spruce, maybe even some berries.
Is Your Plymouth Home is Energy Efficient
If you have any energy-efficient features, now is the time to brag. If you have solar panels, smart thermostats, energy-efficient lights, appliances, windows, or water heaters, be sure to emphasize them in the property descriptions, marketing material, videos, and blog posts. If you have high R-value insulation, highlight that too. Don't forget about replacing light bulbs with LED lighting. If you are lucky enough to have a heated garage, heated floors, or 4 season porches, highlight those too.